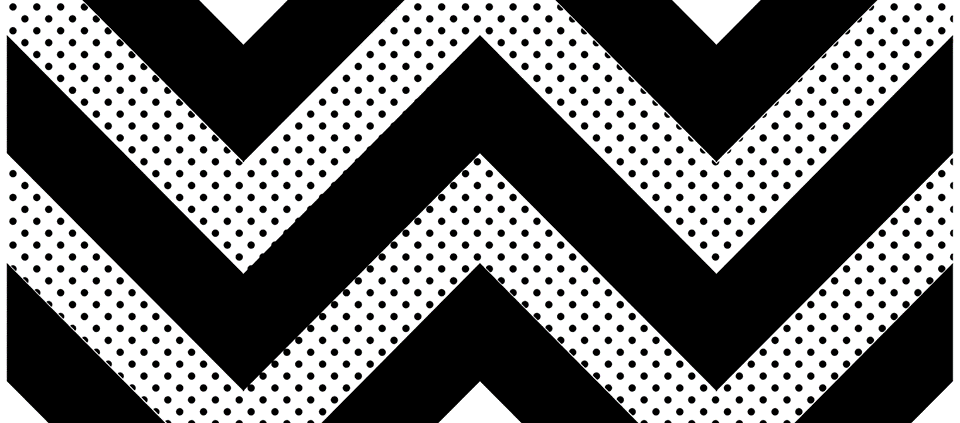 As part of Belfast Design Week, 2019, I have been asked to speak as part of a panel of inspirational women, discussing the importance of conversations about the creative journey; and how as female entrepreneurs we can uplift & encourage others.
I will be speaking about, and giving an insight into the realities; the highs and the lows of the self-employed journey.
As a prelude to this event, I had the pleasure of catching up with Esther from 'Womenfolk':
Can you tell us a bit about yourself and what inspired you to set up your business?
Hi! I'm Roisin McCann; a registered architect, mum of 3 girls, and I have recently started my own architectural practice, along with my brother Martin.

Prior to starting out on my own, I was a design director in an architects practice, managing +20 people, working on hotels, one-off houses, housing developments & commercial buildings.
Setting up in my own business was almost a natural progression. Being raised in a family with entrepreneurial parents, and consequently, siblings, my brother (an architectural designer) and I began to ponder our future…a couple of years later, and here we are!
What/who influences/motivates you?
On a personal level, my mum is the person who tells me I can do anything, has my back, believes in me, is my sounding board; pushes me forward with encouragement, and tells me if I step out of line!
From a professional, creative side, the need to be creative, to design beautiful things makes me switch on my computer in the mornings. I absorb ideas from everywhere – social media constantly bombards me with ideas, details, colours, materials; I could get lost for hours on Pinterest just looking at staircases!
However, it is the site, and more importantly, our clients who drive me. The clients who know what they want, but have an open mind; the ones that fully engage in the design process; the ones that want to push boundaries, are what motivates me to hone, develop and rationalise my designs.
What has been your biggest hurdle and your proudest moment or accomplishment with your business?
In some ways, our biggest hurdle is also our greatest strength. My brother and I have come to this point from very different pathways: me, from the design, planning and management side; Martin, from the technical, detailed side. I am the big picture person, in personal and professional life; with Martin, it's all about the detail. This has, in the past, caused some sibling tension! However, realising this, acknowledging this, and getting a business consultant in for a short period of time, has allowed us to understand each other better, and use this to our advantage. It gives our buildings the edge – because we look for different things, clients get the whole package.
One of our biggest accomplishments has been Martins House winning 'Energy Efficient House of the Year UK'. His entire fuel costs for the year are approx. £600 – and he makes £800 from the renewable energies in his house – so he actually makes money from his house! Martin is a certified Passive House designer: in an era where energy efficiency and running costs are paramount, this gives us an important advantage over our competitors.
https://mmccarchitects.com/wp-content/uploads/2020/03/f83862_8a121e37e40c49eebe36f9041a284ab2mv2.png
960
960
Marshall McCann Architects Marshall McCann Architects
https://www.mmccarchitects.com/wp-content/uploads/2020/03/MMcC_416x100px.png
Marshall McCann Architects Marshall McCann Architects
2019-11-04 19:01:22
2020-03-11 10:41:15
Belfast Design Week – Panel Discussion